Brick Pavers
Brick pavers can be used to create beautiful, functional driveways, walkways and patios. Contact us to learn more!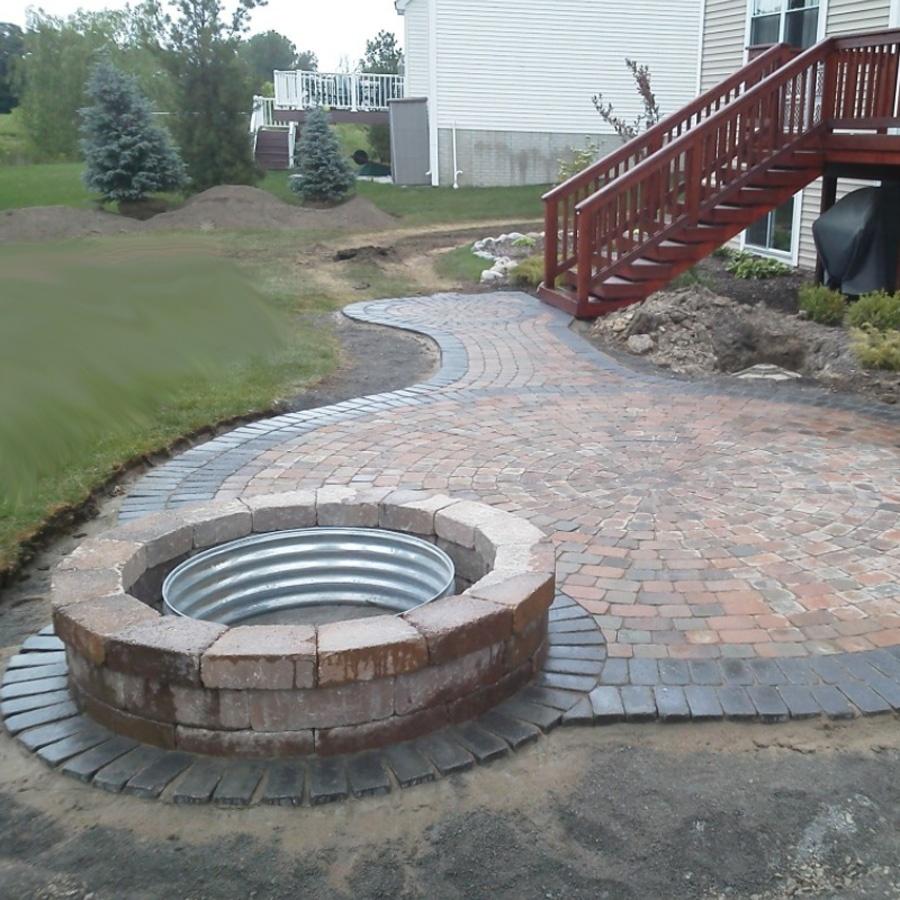 Beautify Your Home or Business
Brick pavers are versatile and can be used to achieve many visual effects in the construction of walkways and driveways. Kassuba Enterprises has years of experience in designing and building brick walkways, patios and more. Brick pavers come in many styles, colors, and patterns to accommodate any type of landscape design or look desired.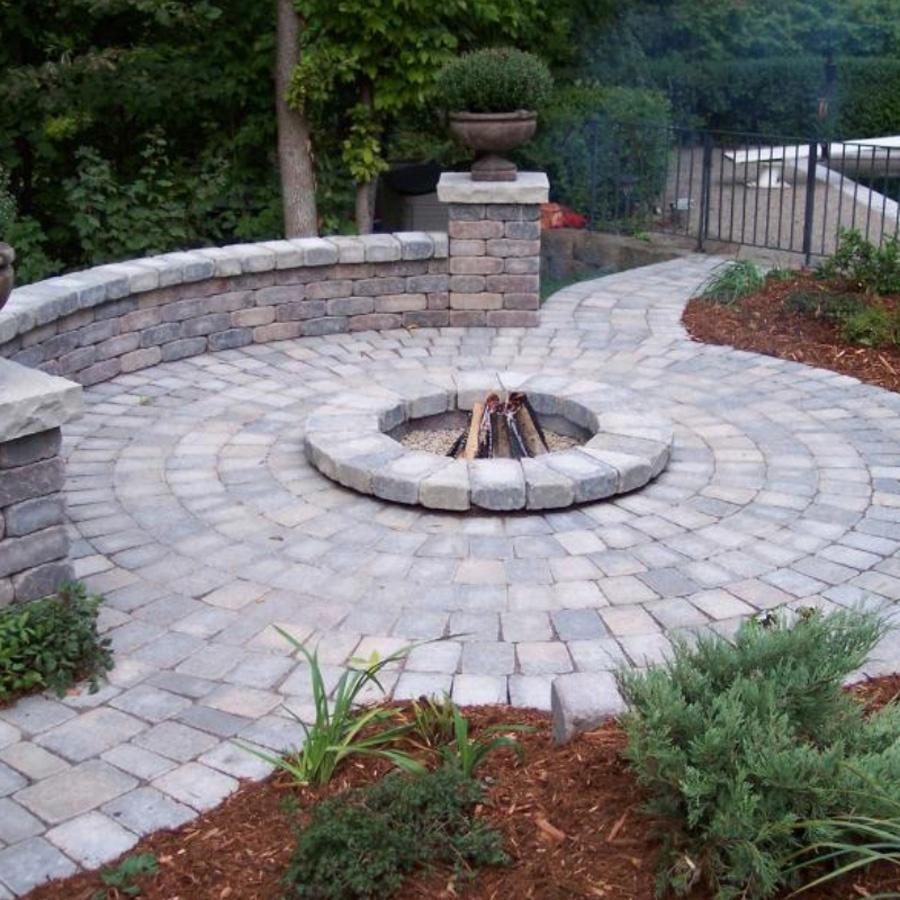 Why Choose Us?
The right brick pavers can be durable and can withstand the elements. They can be used for decorative purposes, create a custom space or enhance a walkway. With so many choices of brick paver designs, we can find the perfect one to fit the look of your home. They can create a feeling of luxury and add a unique touch to your landscape. There are many advantages to having brick pavers in your landscaping. When installed by a professional, it can be cost effective, and can last for decades.