About Us
Kassuba Enterprizes can design and install retaining walls, walkways, steps, pavers and more.
Kassuba Landscape Design
Since 2004, Kassuba Enterprizes has been installing brick pavers, fire pits, retaining walls, steps, and hardscape features.
About Kassuba Enterprises
Choosing the right hardscape company can be difficult. A good contractor will know the advantages and disadvantages of each material you are considering for your home or business. Especially for retaining walls, your contractor should always make sure that the materials used are strong, reliable, and sturdy. Over the years, we have seen what other companies have done to cut corners and leave behind a mess for the home owner. A good contractor will also take the time to share their knowledge with you to make your project smooth. Contact Kassuba today and see what we can do for you.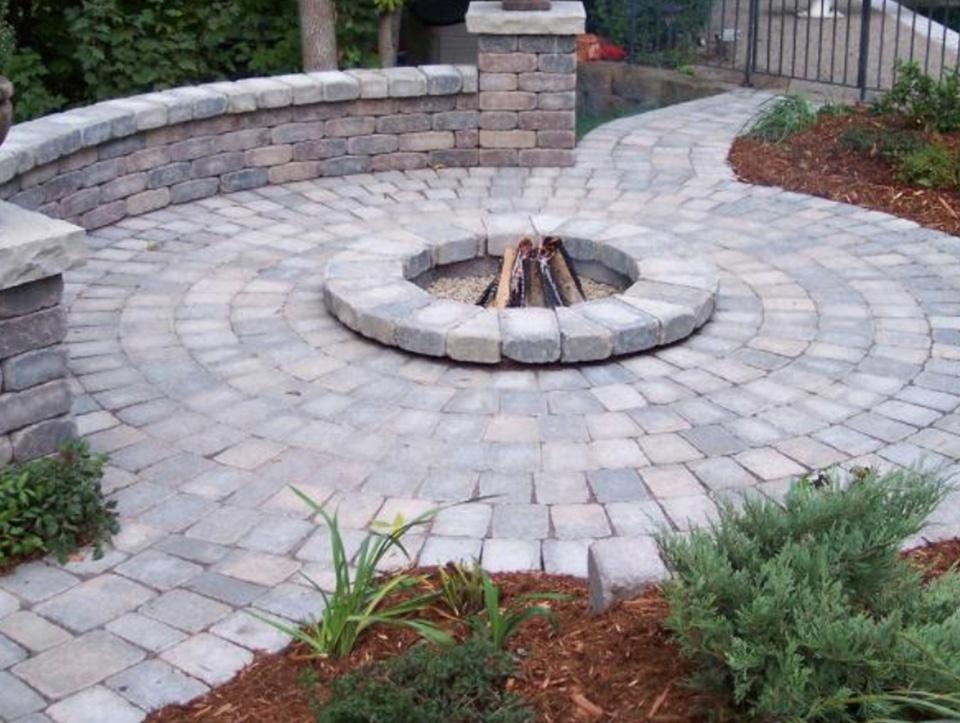 Family owned and operated, we pride ourselves on our high quality installation service. Trust Kassuba Enterprizes with all your hardscape and landscape needs. Let our experience and skills turn your ideas into reality.