Steps & Features
Beautify your landscaping with decorative and function steps and other features to enhance your curb appeal.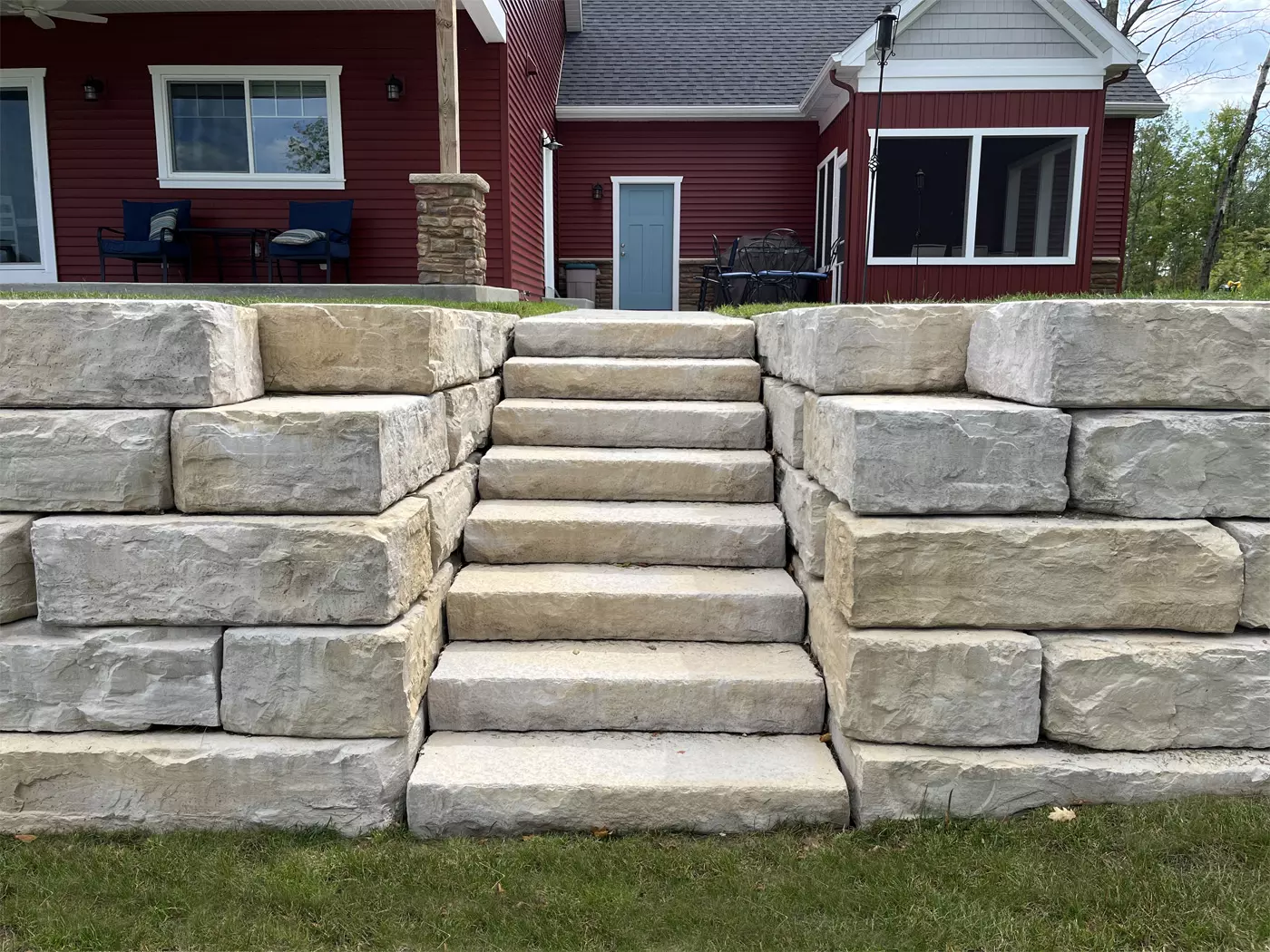 Beautification & Safety
Custom hardscape and steps are some of the most important elements of your home. These features should complement your landscape for a complete design. From the patio onto the lawn, to the walkway to the front door, or through your property, steps and stairs can enhance the beauty and functionality of your home.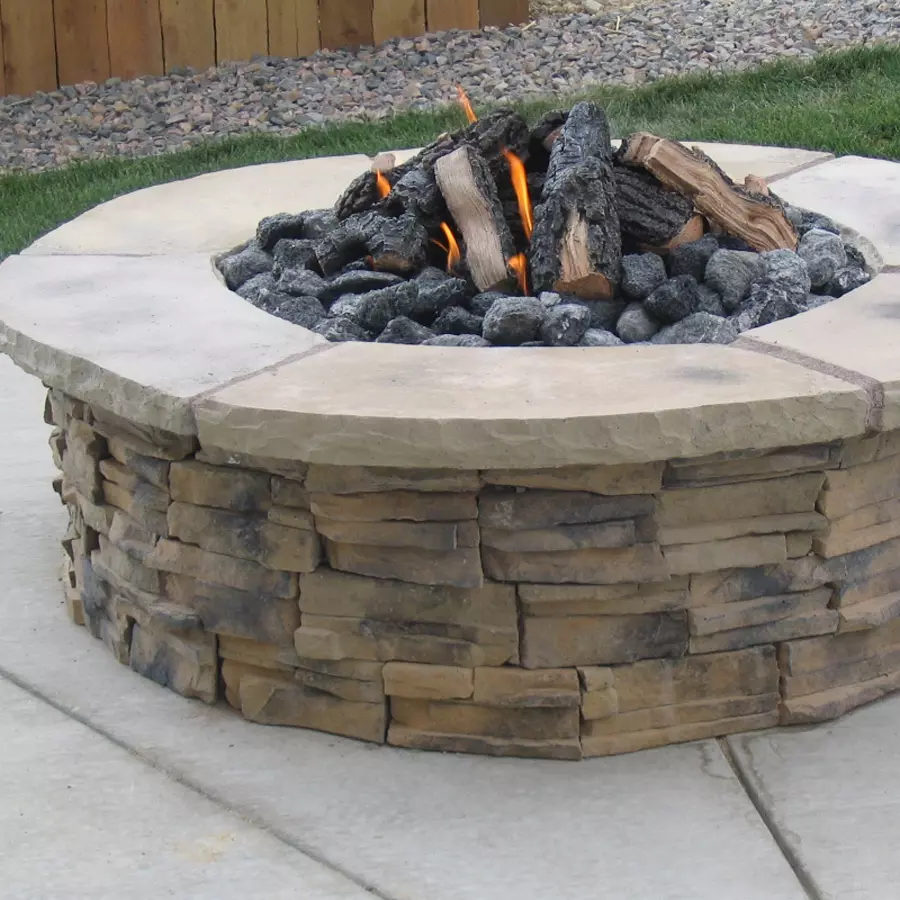 Why Choose Us?
In addition to your existing landscape, you can enhance the looks of your yard by installing a custom hardscape and stairs. Custom hardscape steps can enhance your property and make it look even more beautiful. If you are looking to improve the aesthetics of your house, you may want to consider a custom hardscape features and steps. It is a great way to transform your home into something unique and different while adding additional dimensions to your home.